Victoria Heshme
event planner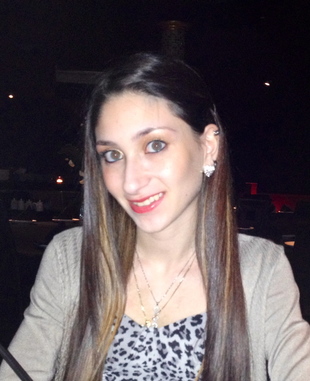 Staten Island, NY
917-371-8355
victoriasevents13@gmail.com
Saving you time, money, and pressure est. 2013 for events that will leave a long lasting impression on you.
My name is Victoria. I am from Staten Island New York. I am currently a full time college student, with a part time job. Ever since I was a little girl I always dreamed of becoming a professional event planner. My dreams have finally come true. I am very creative when it comes to events and I would love to have the chance to plan any event that comes my way. I would make sure that my clients are always satisfied and they get everything they want out of their events and beyond.
In the past I have been in charge of planning all of my families events. I have planned a surprise 50th birthday party for my uncle, and sweet 16's for my cousins. They were all satisfied with the results of their events. I recently decided that I needed to become certified as a professional event planner because this is what I love to do. I been furthering my education in event planning for the past few months with QC event school. I loved every second of it. I am currently in college going for my Masters Degree in Business. I hope one day to have my own event planning business, and I know now that I am definitely ready to pursue my life long dream of becoming an event planner.
Services
As an event planner, I would like to take the responsibility of handling the work for my clients events. I'd love to save them time and money, and take the pressure off of their hands. I am willing to travel as far as Staten Island, Brooklyn, New Jersey, and Manhattan. I will have a client consultation where I would just like to get to know who I am working with, find out exactly what they are looking for, get an idea of their budget, and work with that in order to make their event everything they wanted and more!