Kathryn Toner
event planner, wedding planner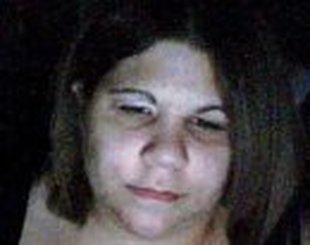 Alexandria, VA
703-407-1017
kat19_27@yahoo.com
Making Dreams Come True
From my early beginnings of producing family plays, to creating memorable parties and events, I have always loved making dreams of what an event can be, come true.
With receiving my certification in Event Planning, I am branching out into a new career. I will use my past experience in the Federal government and working in animal care to ensure that your event is a dream come true.
Services
Party and event planning and implementation at reasonable rates.