Noreen OBrien
color consultant, green designer, home stager, interior decorator, interior redesigner, professional organizer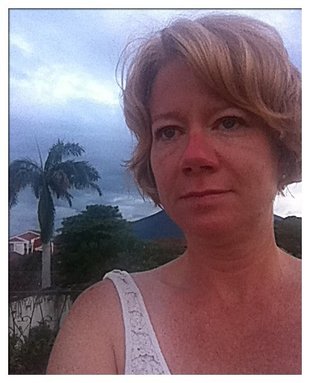 Arlington, VA
703-623-6020
irishgirl112299@yahoo.com
Clarity Concierge: The Artfully Organized Home!
Helping you organize, redesign and relax at home!
Clarity Concierge provides many services customized to fit your individual needs and level of comfort. Clarity works to help you RECLAIM, REDESIGN & REINVENT your spaces from chaotic basements to unworkable office spaces or complete home organization.

Imagine your home uncluttered and functional as living organized relieves many day to day stressors that only mount up. Clarity helps you achieve maximum results in less time. From complete home reorganization to daily tasks, our expert concierge services provides visible results be it grocery shopping, errand running, and organization.
Services
We evaluate your current situation, develop customized organizational solutions and systems — tailored specifically for you and your individual needs — teach you how to maintain your new systems and offer on-going support services as needed.
Additionally, Clarity offers specialized concierge services geared toward making your hectic life less stressful with personal shopping, errand running,