Jeannie Rudyk
makeup artist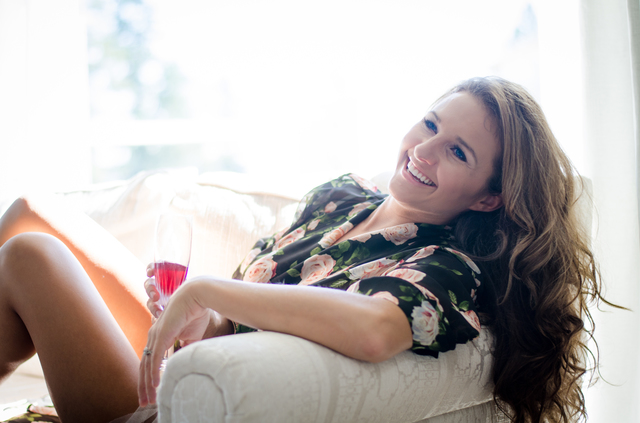 Williams Lake, BC
778-968-8092
jeannierudyk@gmail.com
Unstoppable Beauty!
Jeannie Rudyk lives in a small country town in British Columbia Canada called Williams Lake. She traveled all around the world spending time in many different countries looking at the beauty of woman in her many different forms.
Jeannie Rudyk has working in many fields involving beauty. She has previously working in fashion and has a diploma in Fashion Design and Business. Working six years and a Certified Personal Trainer and holistic Nutritionist helping people reach there health and fitness goals.

Jeannie is always trying to help people reach their goals whether or not it's fitness, nutrition and now beauty.
Services
• Everyday makeup techniques
• Bridal makeup
• Daytime and evening makeup
• Master Makeup artistry techniques
• Glamour and fantasy makeup
• Glamour and cat walk makeup
• Makeup artist for photography
• Theater, Dance and Stage makeup
• Aging Body makeup