Stacy Rysemus
event planner, wedding planner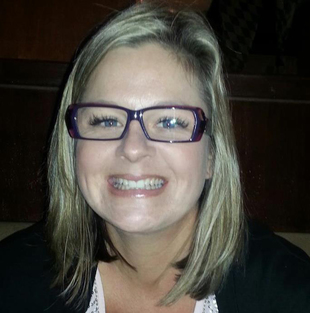 Everett, WA
425-330-9297
stacyrysemus@gmail.com
Special Plans for Special Events
I have been in the customer service industry for over 17 years. I discovered my passion for event planning when an events manager position at a golf course fell into my lap. From weddings to birthday parties, and everything in between, I quickly and efficiently learned what it takes for a successful event. Satisfaction in a clients face at the end of the event is what drives me. All the hard work is worth it just to hear "thank you" from the client. I am committed to the success of your event and that is why I treat every event as if it were my very own.
Services
I am deeply invested in your event and I will work with you to provide direction and advice along the way. I have found there is no general format, no cookie cutter formula for your event. I offer planning and executing services tailored specifically for your event. I will be as involved as you want me to be.

Whether you want your entire wedding planned from your engagement party to your honeymoon, or you just need someone to take charge the day of your wedding, I will custom create a package to fit your style and budget.
Testimonials
"Thanks again for your work on Chairs for Charity. You've become my "go to" gal. I always know I can count on you."
Kay F.
"Where do I start? My wedding would not have been what it was with out you. You thought of details I never would have. I can't say Thank You enough. I will be referring you to all my friends and family."
Kylene J.