Chloe Wheeler
makeup artist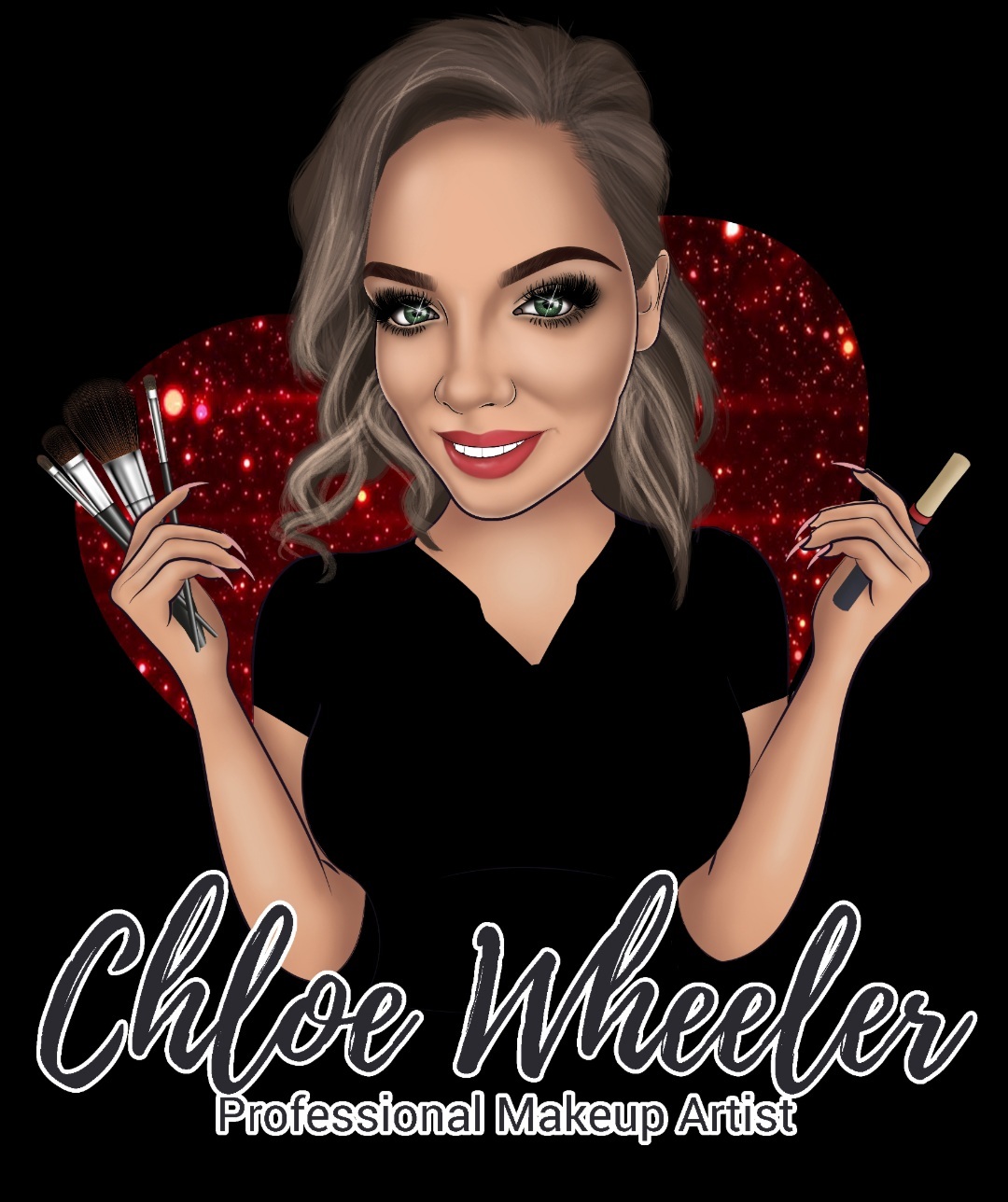 Townsville, QLD
0415215179
chloe_wheeler@ymail.com
Beauty is confidence.
Beauty has always been my passion, the ability to change or enhance a persons features to make them feel confident and beautiful. I crave satisfaction from my clients and won't leave until they are comfortable and confident in their self. I believe that everyone is uniquely perfect and everyone deserves to feel beautiful.
From a young age I struggled to find my place in society. I constantly jumped social groups in high school looking for a group that was most like me. I was not completely comfortable or confident in myself. I always loved the attention but when I was in the spot light i was always worrying about what physical features people were focused on. I constantly watched tutorials on Youtube that would teach me to apply makeup to myself to hide any imperfections and help me feel confident. As I got better at hiding my imperfections and enhancing my best features i felt more and more confident. I was then asked to apply makeup to a family friend whom had never worn makeup before and was graduating the year before myself. After doing the girls makeup she was so happy with her makeup, she thanked me over and over again and told me that she had never felt more beautiful. It was after this experience that i knew i wanted to make women feel this way everyday.
Services
My main priority is making sure my clients feel confident and beautiful for their special occasion.
My services include:
Day Makeup
Special Occasion
Photo Ready Makeup
Bridal/Formal Makeup
Night Club Makeup