Chantal Day
event planner, wedding planner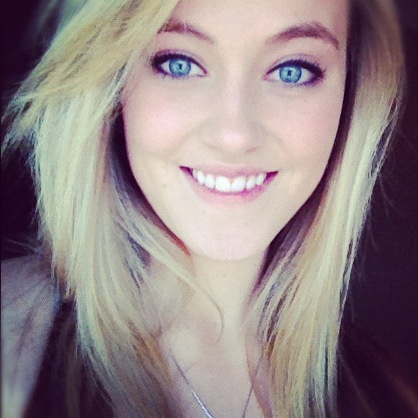 Regina, SK
306-577-3330
chantal_leanna@hotmail.com
I'm a hard working, creative individual who is looking to begin and expand in a career in Wedding and Event Planning.
I am 20 years old and looking to find a job that matches my personality. I am a creative, organized, hard working individual who loves to plan and prepare almost anything. I love working with people and believe that a career in Wedding and Event planning would be the best fit to my personality.
Growing up I was always behind the scenes helping out with school and community events. I have been a part of the committees that plan, set up, and run annual events in my home town and I did plan, fund raise, and set up my high school graduation.
With my few experiences planning small school events to the larger and community events, I believe that I am well suited to a career in this field and will provide exceptional, friendly, and organized service and planning advice to all clients.