Beth McBrine
home stager, professional organizer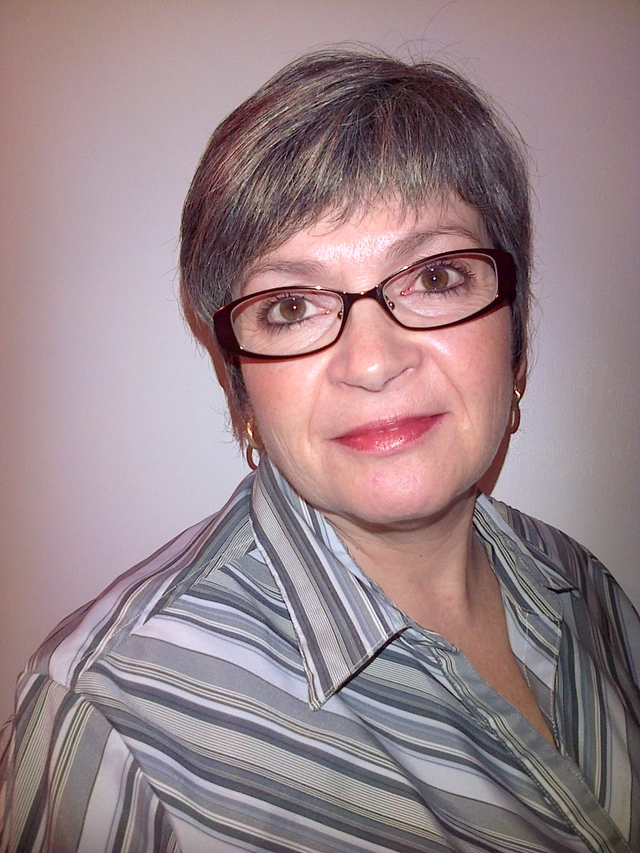 Falmouth, NS
902-799-1056
bethmcbrine@gmail.com
Helping people to have an uncluttered and organized living space.
Hello, I have received my accrediation to be able to "hang my shingle" and call myself a Professional Organizer. For those who aren't familiar with this service, I can be the person who comes into your home and respectfully declutters it and organizes your belongings in a way that makes you feel more serene and calm in your own home.
After working in an office environment for over 30 years and balancing a home and family, I have learned I needed to be organized for everything to flow. I prided myself in my ability both at the office and at home to be able to put my finger on things when I needed them and helped others to learn the same. My friends called upon me when they renovated and needed imput on arranging their belongings. A passion was born in me and I knew I wanted to do this professionally. I enrolled in QC Career College and completed the Advance Professional Organizing Course which gives me the credentials to have this exciting career.
Services
I would be happy to help you de-clutter in the manner of your choice of donating, selling or trashing. I can provide you with a number of charitable organizations willing to take gently used goods or help you set up a selling system.
For the items you keep I can show you how to store or display these things in an organized fashion with easy storage solutions or utilizing storage areas already in place.
I use earth friendly products and am happy to say, scent-free as well!
Testimonials
"After my kitchen was completely renovated I didn't want to make the same storage mistakes as I did in my old kitchen. I knew Beth was a super organizer so I called her. Voila! Everything is in the proper place. She thought of things and places I hadn't even considered. What I difference when I am looking for things."
Gerene, Wolfville, NS
"Having recently moved into a new home, I hired Beth to help me unpack and set up my kitchen and bathroom. First of all she helped me get rid of old, expired things which I had hastily packed. Everything has a place and I know it is all safe and usable. Thanks!"
Stella, Kentville, NS
"My laundry room was a disaster. I had been using it for everything from laundry to Christmas decorations. Beth came in and helped me go through everything and put all the things I use frequently at my fingertips and the seasonal things altogether in a space more suitable. I am not as discouraged everytime I need to do laundry anymore."
Freda, Falmouth, NS