AFDPsignature4U.com
Anna Feldman
feng shui consultant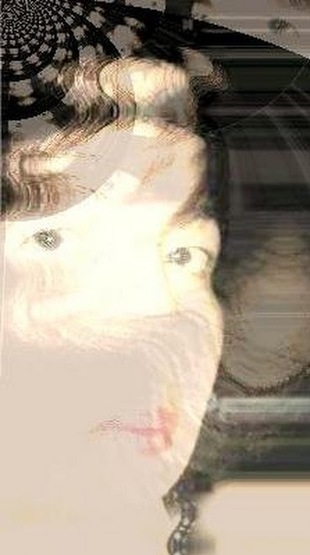 Kew Gardens, NY
718-846-2397
afelmaan@gmail.com
... Curiosity has its own reason for existing. One cannot help but be in awe when he contemplated
"For what it's worth: it's never too late to be whoever you want to be. I hope you live a life you're proud of, and if you find that you're not, I hope you have the strength to start all over again."
― F.Scott Fitzgerald

I'm back to my Passion for Interior Design (10 years solid experience abroad) and the ancient art' and philosophy' principles of Feng Shui in the contemporary world.

...see my new profile later...
"If opportunity doesn't knock, build a door"
― Milton Berle