Lauren Sergesketter
event planner, wedding planner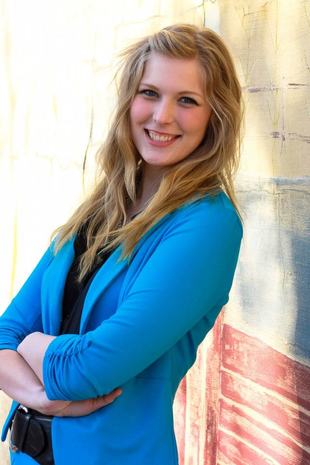 Holland, IN
812-639-3144
lauren.sergesketter@gmail.com
Making Your Events Into Memories
My name is Lauren Sergesketter and even at age twenty-two, I already have acquired great experiences in the wedding and event planning field. I look forward to working with all clients no matter the challenge. I am always excited for a new experience and look forward to the journey of planning your next milestone!
I will be graduating from Oakland City University in May of 2013 with a Bachelor's Degree in Music. I have had my own wedding music business since I was twelve years old, Wedding Music by Lauren, beginning with pian and slowly expanding to voice, guitar, and organ. Growing up around so many weddings helped me determine what I wanted to do with my life, so I made the decision to expand my business from just music to all aspects of planning. If I can be a part of someone's happiest moment in life, then I consider my job worth while.
Services
I provide wedding and event planning services, as well as music services for all types of events. I also create decorations myself and have many connections within the wedding field.