Melissa Ambers
event planner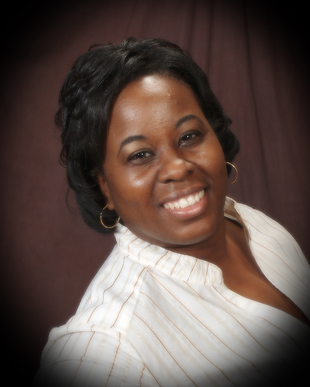 Spring, TX
281-736-4089
melissa@assistsandbeyond.com
event planner, organizer, planner, events, corporate events
As event planners we will plan any event - corporate functions, parties, dinner, fund raisers, etc.). We are also available for same day events.
Melissa Ambers is extraordinary virtual assistant (VA) and project manager with over fifteen years of experience in the field of VA, corporate and meeting event planning. Melissa truly has passion for what she does and believes in producing top quality work. This passion ignited the flame for Mrs. Ambers starting her virtual assistant and event planning company Assistants & Beyond in 2010.

Melissa is founder and CEO of Assistants & Beyond. Assistants & Beyond provides quality virtual assistant and event planning services such as corporate and meeting planning to the small business community. Many of the services that Assistants & Beyond offers is project management, power point presentations, creation/management of company contact data bases, event planning and On-Call virtual assistance. Melissa's expertise in virtual assistance keeps small businesses extremely efficient and organized making their day to day operations run smoothly. In addition this expertise is an added advantage when Melissa plans events for several small businesses throughout the Greater Houston area. Mrs. Ambers has worked for Cocoa-Cola, Chevron and Pennzoil in the past as an executive assistant and corporate planner. Please contact Mrs. Ambers at the information provided below for more information. In addition to running Assistants & Beyond, Melissa conducts several workshops, teleclasses and webinars on How a Virtual Assistant Can Help You throughout the year.
Services
Corporate Events
Team Builder
Non-Profit Events
Fund Raisers