Rebecca Mendonca
makeup artist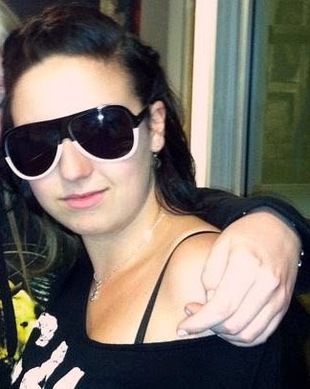 Rexburg, ID
208-715-4202
jadethorn15@gmail.com
A recent graduate of Paul Mitchell the school Rexburg where I obtained a license in cosmetology.
I'm 20 and am currently going through makeup courses to expand my knowledge and skill base. I love doing fun bright makeup but can also tone it down.
Services
Bridal, theatrical, and everyday makeup.