Kayla McPhail
makeup artist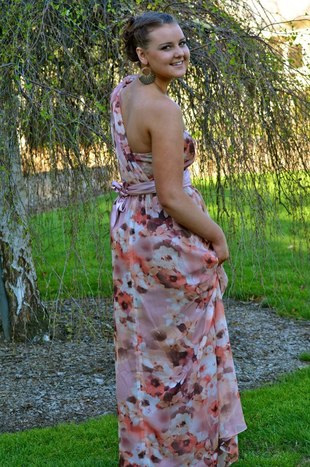 Alexandra, VIC
0431738457
kayla_rad20@hotmail.com
To be beautiful, you have to feel beautiful
I'm kayla, I just turned 18 and am aspiring to be a top professional make-up artist
I finished my VCE, I struggled all through school and just wanted to begin starting my make-up career.
When I was 7 I was diagnoised with cancer of the blood, I struggled all through primary school because I felt I wasn't pretty like all my friends, my dream is to work with cancer patients of all ages and help them to feel exactly as they should, beautiful brave and strong loving fighting people .
Services
I am only just beginning, but my services will involve make-up of all forms, wedding, casual, drama, and nightlife makeup. I will also be doing eye lash extensions and tinting as well as eyebrows and waxing.