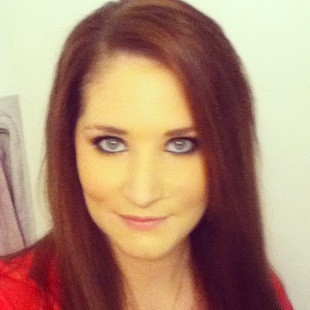 Bakersfield, CA
661-369-1527
nikkismommy09@yahoo.com
Making Ladies Feel Glamorous!
I'm 22 years old. Becoming a Makeup Artist is what I've always wanted to do. I love makeup & playing with colors. I love making the eyes pop making them look gorgeous.
I have done makeup for a few special events. I have done proms, weddings, and even makeup for friends before a date or a girls day out.
Services
I do makeup for all events. From a Smokey eye to a more natural look I do it all. Its my job at making you feel comfortable, also making sure I do what you want and making you look your best.