Elena Martinez MIMP
makeup artist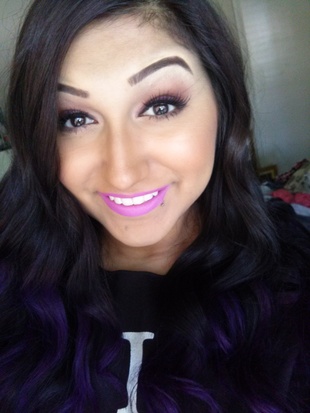 Keller, TX
817-501-9277
theartofbeauty@ymail.com
THE ART OF BEAUTY
My name is Elena Martinez. I am a graduate from QC Makeup Academy.
Master International Makeup Professional.
I love to make people feel, and look their absolute best!
All my life I've had a passion for cosmetics. I love applying it, and creating new looks. I am willing to take the extra mile to make you look fabulous. I am always up for a challenge and always learning new techniques.

I am a freelancer makeup artist in a salon.
I am willing to work in an environment for photographers, modeling agencies, runway models, client homes, churches, convention centers, banquet halls, golf and country clubs, celebrities, all studios, night clubs, and backstage.
Services
Neutral/Natural $45
Dramatic (with lashes) $55
Retouch Makeup $15
Male grooming application $25
Bridal Makeup (with lashes) $65
Travelling fee not included.
Bridal Party Bookings- call for information.
Consultation services-fee varies.
Photography Application $50
Theatrical/Fantasy makeup- call for information.


Adding Lashes to a service or buying lashes $5
Eyeshadow Palettes $20-$40
Cosmetics $14-50
Brush sets $30-50
Other makeup supplies $5 and up.