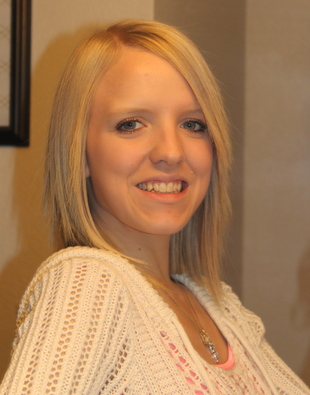 Lacey, WA
360-623-9247
kendra_ndh102@hotmail.com
Babe&Sandy's wedding & event planning at your service.
Hello, I'm Kendra & I'm here to help you plan your wedding or any other event that you have in mind. Baby showers are my specialties! I'm a laundry attendant at the Great Wolf Lodge in Grand Mound, WA. I love scrapbooking, using my cricut to make new things for my scrapbooks, making homemade soap, sugar scrubs, taking pictures and lots lots more.
I love and enjoy attending baby showers. I'm always helping plan baby showers for family and friends, by helping picking out colors, theme, food, location. My highest level of education to date is my high school diploma. I'm ready to help you plan your next event!