Brittany Diaz
makeup artist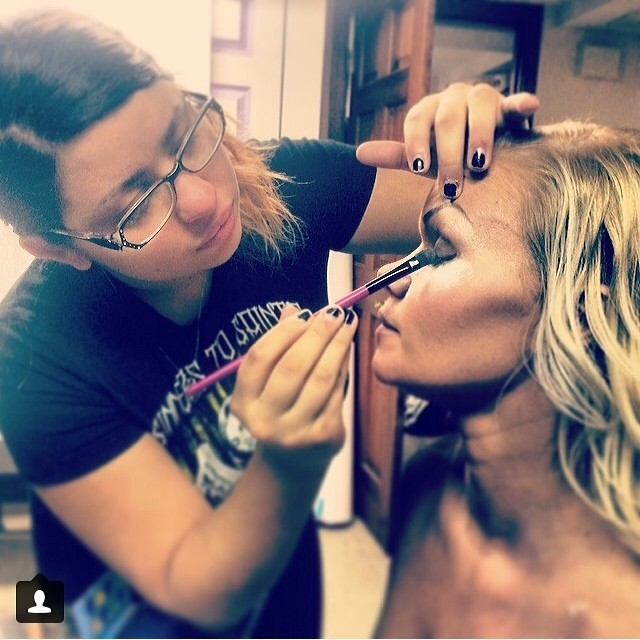 Staten Island, NY
347-898-6363
brieelenn1031@gmail.com
I had always been in love with all forms of art since I was a kid. My favorite was anything I can create with my hands. Sculptures, poems, stories, paintings, drawings. I loved to draw, and create pictures. As I grew older I went from paper to faces. Doing makeup became my favorite because it can capture so many different emotions and reactions from people. And I loved the way I can just make a drastic difference by using little or many different products. Being a makeup artist is just part of who I am. And I want to share it with everyone.
My hopes are to work in film, more fashion shoots and shows. I would also like to start an agency where I can help starter models begin their portfolio work and help them learn to become successful in the industry.
Services
I offer any kind of makeup style needed:
-Proms
-Weddings
-Parties
-Halloween

I also work in the fashion industry so I can work with any photographer lighting, and for "new models" I can provide a photographer myself as well as hair styling in which I do also.

My rates vary on how many people and looks and location. I am very reasonable.