BeautyCoach
Danielle Kurzinger
makeup artist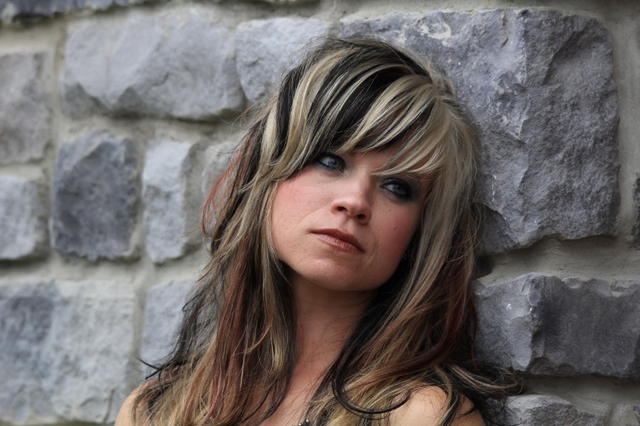 State College, PA
814-571-3483
beautycoach@hotmail.com
Welcome to my make-up business website. I hope that you will not only contact me to work as your freelance makeup artist for all your special occasions, but I hope that you enjoy browsing through the website for ideas. I am a free lance makeup artist by passion and skill and would love to be a part of any event you have coming up. I can help you update your look, make it a soft daytime look, edge it up, make it sophisticated, take it to a night time out look, etc...
Make-up has always been a part of who I am. As a full time teacher, with three children I have added freelance make-up artist to my career list. Being a teacher gives me some of the freedom to work with different clients during the late afternoons, evenings, weekends, and summer. I have done makeup for a variety of events including wedding parties, dances, night's out, and parties. These events have included a wide range of ages, skin tones, and skin types.
Services
I work with all ages, groups, and events. Here are just a few to mention:
Weddings
Proms/Dances/recitals
Reunions
Social Gatherings
Photo Shoots
Parties: birthdays, girls' nights, etc..
Testimonials
Thank you for making my wedding day so fabulous! The makeup not only looked beautiful on all of us, but it really added the perfect touch to my pictures, which will be forever memories of my big day.
Molly Leitch
I wouldn't have wanted anyone else to do the makeup for my special day. Everyone looked so amazing, and I loved the way you made my face look so natural yet so polished. Thank you!
Ashley Lubas