Amanda Kruger
makeup artist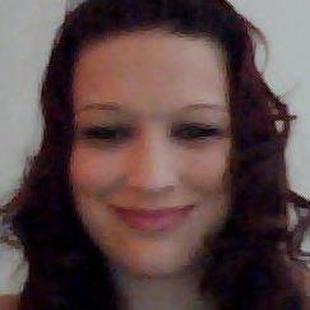 Anchorage, AK
907-529-2300
kackruger@aol.com
I love to make my clients feel glamorous forever.
My name is Amanda, I have always love doing others makeup. Well it all started when I was putting on my makeup to where my mother and my best friend said "you can draw a thin line with eyeliner". My answer was "yes, I can". That is when they both suggested I should become a makeup artist.
I am single parent at the age of 27 going on to 30 which is a scary tought. My two amazing children that are always trying to help mommy. My daughter is turning five in April 26, and My son Justice is turning nine in Febuary 25. I have been in and out of colloges to see what I can to complish in my life. I push my self to learn something new everyday. I love to teach others, and if I do not know then I will do the research for the costumer.