Alyssa Wisnoski
event planner, wedding planner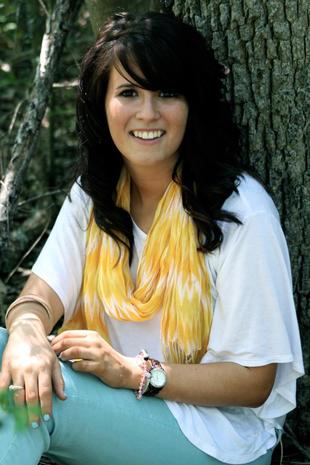 Houston, TX
713-806-6788
alyssa.wisnoski@gmail.com
Happy Planning
Hi! My name is Alyssa and I am pursing a career as an event and wedding planner. I want to help make your dreams a reality.
I am currently interning at a wedding and event company in Houston, TX. I do not remember the exact moment that my interest in wedding and event planning began, but I have dreamed of making it my profession. I enjoy organizing a clients dreams and making them better than they imagined.
Services
Wedding planning:
Includes unlimited emails, phone calls, client consultations, create personalized budget, attend vendor meetings.

Prices to fit your budget and needs.