Kirsty Richardson
event planner, wedding planner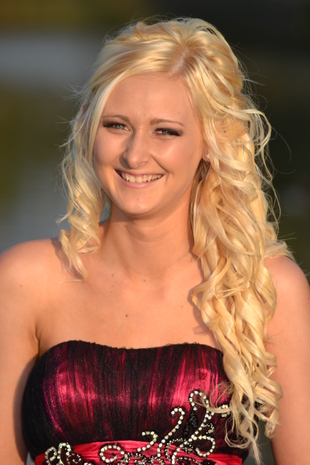 Brisbane, QLD
krich1994@hotmail.com
Tired from planning an important meeting or that birthday party and have no motivation left?
Hi, I am Kirsty Richardson, an event and wedding planner in training based in Logan, Queensland. I am a very outgoing and friendly person with a creative side. That is where I come in hand. As an event planner it is my job to organise unique events that go off without a hitch.
Services
The events that I cover are listed below:

Private events: milestone parties, holiday parties, theme parties, children birthday parties, teen parties, religious rites and funerals, birthday parties, retirement parties, anniversary parties, baby showers, family reunions, high school/ college graduation, house warming/ dinner party and weddings.

Corporate events: internal corporate events, external corporarte events and industry and special events.

Areas covered when organising an event: invitations, location, theme, entertainment, catering, decor, hosts, photography, accommodation/travel, marketing and promotion.