Katrina Johnston
event planner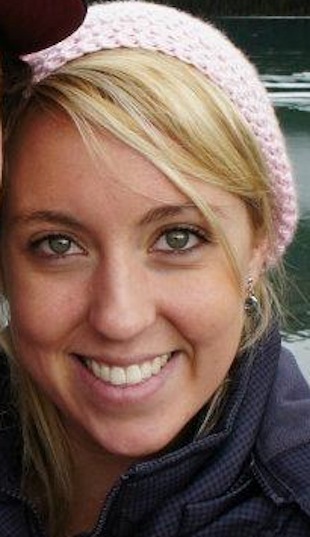 Lake Louise, AB
250-899-3222
kat.johnston@hotmail.com
We take care of all the details so you can truly enjoy your event
My name is Katrina Johnston, I am a professional Event and Wedding planner currently located in the Banff/Lake Louise area of Alberta, Canada.

I can plan any event, large or small, family reunions, weddings, sporting competitions or community events. No event is too big or small for my level of experience, passion and professionalism.

All of my events are approached in the same way, ensuring that all the details are taken care of so the event can take place successfully and enjoyably for all involved. I pride myself on being professional, hard-working, focused and caring. My clients have full control of the design of the event and I take care of the stressful and time-consuming tasks that get in the way of enjoying your own event.
I have a Bachelor of Business in Tourism Management focussing on Event Management from Southern Cross University in Lismore, Australia. I am currently completing the Event and Wedding Planning course through QC Career School.

I have been involved in the Event Management Industry since 2009; organising family reunions, weddings, community events such as fundraising trivia nights and film premiers, small festivals, sporting trips and university sporting competitions.

I have a passion for wedding planning, ensuring that every brides day is as special as she dreams. Seeing a happy newly-wed couple and successful wedding take places is one of the most rewarding experiences and it confirms that a career in Event and Wedding Management is what I am meant to do.

I am also passionate about sport, wether it is a sport I enjoy taking part in or something I have only seen in the media before, I understand the indescribable feeling of competing along side your team mates. Successfully planning and executing a sporting event, seeing and experiencing the teamwork, high level of competition and the excitement achieved through victory makes Sport Event Management a very rewarding career.
Services
The planning of any event is broken down into four parts and the event planning package for each event may include some or all of these parts. Each event is individual and unique and the event planning package for each event should also be individual and unique.

Consultation
Guidence
Instruction
Contact list for local vendors
Event quote

Pre-Event Planning
Budgeting
Confirming vendors and bookings
Planning of all aspects of the event

Event Day Execution
Overseeing the event
Problem solving and trouble shooting throughout the event
Communicating with vendors
Greeting guests and visitors

Post Event Consultation and Wrap Up
Recommendations for future events
Wrap up report