Alya Mahgoub
makeup artist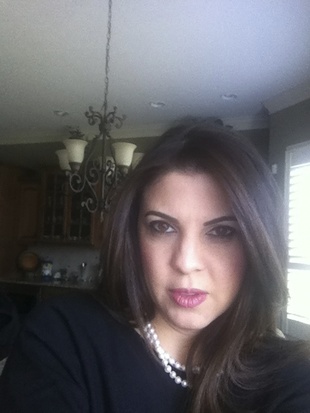 Carmel, IN
alyasm@gmail.com
Simple Beauty
I am Alya Mahgoub, I have always had a passion for make-up ever since I was young. I have always been impressed about the sofistication and simplicity it can make a face look. I am all for simplicity which provides elegance and glamour at the same time.
This is a turning point in my life. I have had a carrer in tourism and decided to pursue my dream. I joined the QC Make-up School and decided to start doing what I have always liked.
Services
This is mainly a hobby because I do not feel that i have enough experience to provide services, however I will update my profile once I feel I am confident enough to provide a service.