Katelynn Sullivan
event planner, wedding planner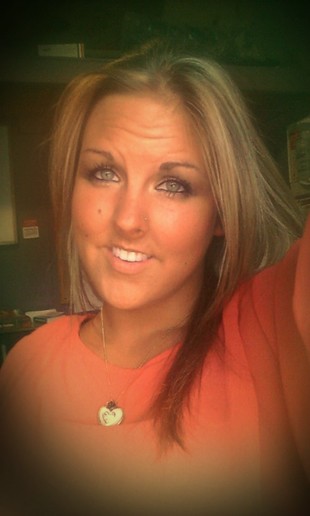 Sedro Woolley, WA
360-770-2830
katelynns12@hotmail.com
"making every moment memorable "
My name is Katelynn Sullivan, and I am training to be the next best Event and Wedding Planner. I strive to be the best at what I do, and always aim for perfection. I am excellent in stressful situations and know how to keep my cool. My main goal is to listen to every detail of your event and envision what you see the outcome to look like and exceed it beyond your expectations.
I started out taking a year of classes at MSU for interior design and found it was something I liked doing but wasn't quite the right fit for me. That is when I realized my true passion in event planning. I have been going to QC event school and interning for a company called Creative Celebrations. Taking a year in interior design definitely gave me an advantage in my eye for different aspects, which others may not have. I enjoy solving problems and finding new and creative ways of doing so if traditional does not work. I also love getting the chance to work with people, especially on such exciting, sometimes stressful, days.
Services
My services include Event and Wedding Planning. I am available for everything from a consult, the details, to set of the event, as well as being there the day of.