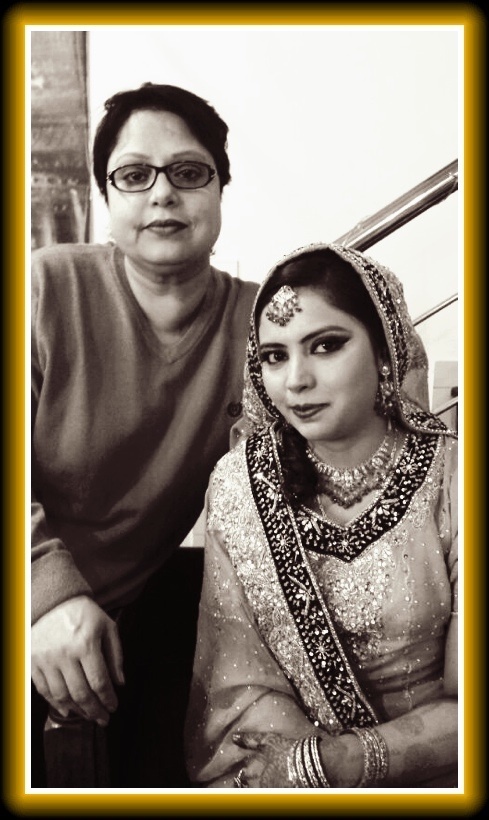 Jacksonville, FL
904-493-7098
Uz35@yahoo.com
With Makeup, the sky's the limit!
Hello, everyone! I'd like to thank you for stopping by my personal profile and would like to introduce myself to you! My name is Uzma Awan and makeup is my passion. Ever since I was a child and could hold my first blush brush, I knew that I wanted to be a professional makeup artist.
Art had always been my passion whether working on crafts for home or applying a little paint on a stretched canvas. When I was a child, I would watch my mother apply blush to her cheeks or a little liner to her eyes and would be fascinated with what a change such small accents made to her face. This was the spark that led to my lifelong dream of becoming a makeup artist.
Services
Western Bridal Makeup
Pakistani Bridal Makeup
Daytime/Evening Makeup
Special Event Makeup