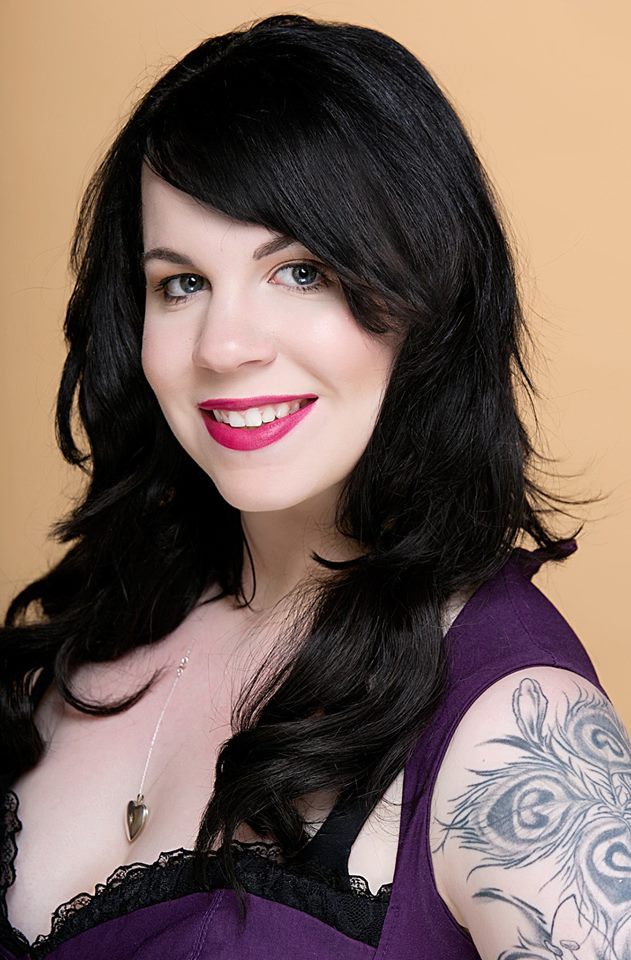 Las Vegas, NV
716-352-8801
RosenfeldCM@gmail.com
Enhancing your beauty one brushstroke at a time.
Welcome, everyone! My name is Christina Rosenfeld and I am a Certified Professional Freelance Makeup Artist as well as Photographer! I do a variety of services including makeup application, false lash application, makeup lessons, and photography. I feel every woman (or man) should know how to look her best!
I have attended Buffalo State College and earned my Bachelor's in the Fine Arts as well as minoring in photography. I have been doing photography for almost 7 years and have been doing makeup for three years. I also studied and obtained my Master Makeup Artistry certification. Makeup is my passion and consumes my life. I understand makeup not only from a makeup artist's perspective but from a photographer's. I know what makeup looks great with all types of lighting and situations. I came into this field because it's constantly changing and everyday is different!
Services
General Makeup Application: $50 (No makeup, makeup look or daytime/classic)
$60 (Dramatic/evening/cream contouring)

Makeup Lessons:
90 minute lessons- $100
45 minute lessons-$50

Male Grooming: $30

Wedding Makeup Applications
-Bridal Makeup- Prices upon consultations. ($60 and up)
-Bridesmaid Makeup Application: $50
-Mothers/Others of Bride and Groom: $50
-Junior Bridesmaids and Flower girls (16 and under): $10 (gloss and blush application)

Bridal Packages coming soon!
(5 bridesmaids or more, get 20% off the bride's makeup application (excluding false lashes)

Add-ons:
False Strip Eyelashes: $10
Individiual Eyelashes-$15
Additional hours: $25/per hour


*50% deposit for all wedding applications are due at consultation.
*Cancellations are valid until two weeks before the wedding. You will be refunded your deposit. Failure to cancel within the time frame will result in total fee owed.
*I will travel if expenses are paid for me
Testimonials
"You are AMAZING ...that's what I think."
Ilianna Czajkowski
"Her work was awesome and she was amazing with my son! Definately going back to her!"
Stephanie Baker