Maria Antonietta Veenstra
event planner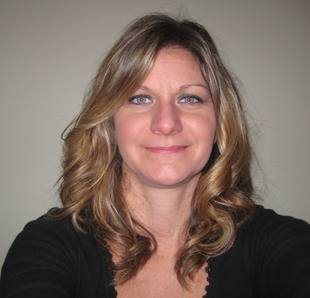 Victoria, BC
250-889-5595
blairandnet@shaw.ca
Imagine your dream becoming reality...............it can all start here.
Just Imagine Events is a full service Event Coordinating company, located in Victoria, BC.
Our primary focus is to help create memorable moments that will last a lifetime. We are committed to giving you an unforgettable experience from the first initial meeting to an absolutely unforgettable event. Whatever your dream is, we will make it your reality.
Just Imagine Events is owned and operated by myself, Maria Antonietta Veenstra, an Event Planner who graduated from QC Event School with my certification as an International Event Planning Professional.

Having always enjoyed hosting parties, and putting together family events, I knew it was something I needed to pursue further . With the help and encouragement of many family members and friends, I decided to take the leap and enroll in an Event Planning course.

Today I am a successful, respected Event Planner in the Victoria area. My clients know when they walk through the door, they will be leaving with their dreams coming true.
Services
Just Imagine Events is a full service Event Planning Company. We can do Birthdays, Anniversaries, Fundraising Events, Corporate Events, Christmas Parties and much more.

We offer the following services:

Catering
Decorating
Entertainment
Invitations
Location

Music
Photography
Program
Theme Venue
Videography
Rentals

I have had the opportunity to build some wonderful relationships with many of our local vendors; therefore are able to provide all these wonderful services at a "one stop shop" location. Upon our consultation, I will provide you with 3 vendors from each category. Based on your budget and desired needs we can decide which vendors will suit you best.

I understand we all lead busy lives and I am here to help provide professional and knowledgeable assistance for your event that is stress free. I know the last minute final touches will make the event all come together, that's why my attention to detail will go over and beyond your wildest dreams. Your event will truly be an event to remember.

Please contact me directly via phone 250 889 5595 or email blairandnet@shaw to set up an appointment to discuss a quote on your upcoming event.

I look forward to the opportunity of making your dreams come true.