Sharon Du Plessis
professional organizer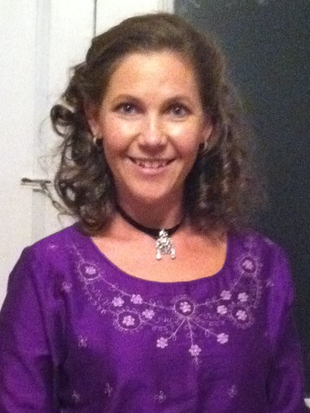 Chatham, NJ
973-309-1881
metamorpheus.now@gmail.com
Bringing your home and office through a metamorphosis.
Having spent considerable time living on a boat, I've learned that organization goes beyond convenience and efficiency. It can include matters of safety, where optimal use of space is vital to the well-being and morale of those aboard. This unique perspective, combined with my certification for professional organizing from the leading institute, QC Design School, qualifies me to help you in the same way I've assisted other clients organize their business, home, and personal environments. My success is the result of my ability to craft sustainable solutions that are both comfortable and productive for the people using them.
Services
My services include an initial consultation, implementation, and in some cases, ongoing maintenance engagements. If you feel overwhelmed, burdened by everyday clutter, or feel your business or personal life can benefit from my service, give me a call.