Lianne Hart
event planner, wedding planner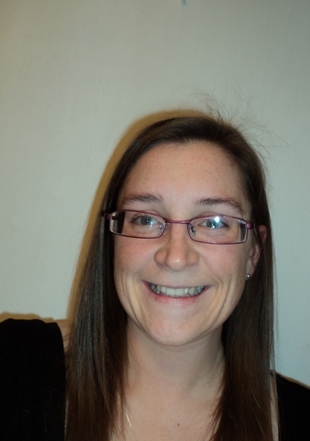 Bournemouth
07702888540
hart2heartevents@gmail.com
No Time to Plan your Event? That's where I come in!
At Hart2Heart Events we are passionate about making your Event as stress free as possible, offering a personal, friendly service. We will we make it our top priority to ensure that everything you want for your special day is achieved, whatever the budget or time-frame. We love what we do and have a great eye for detail and I believe that these things are vital when planning some of the most important events in a person's life.
When organizing your event the service we offer will be unique because our focus is not on the money we make but on relationship, getting to know you and letting you get to know us, so that trust is built and everything we do from then on is based on a solid foundation, which will ensure that your day is everything you want it to be.
We have experience in community events, weddings, baby showers and a number of other special occasions. This experience of Events spans over 5 years and we also have a number of years experience in Customer Service. As the Director of the Business I am also currently doing the Event and Wedding qualification at the school, which I believe will increase my ability to ensure your event is a success.
Services
Specializing in weddings and other occasions, Hart2Heart Events will organize as little or as much as you need, whether it's an elegant wedding or just a simple birthday party, our service remains the same, we will be as involved as you require us to be, offering a bespoke package just for you, providing anything from organizing the entire event to just being there on the day to co-ordinate.
We wholeheartedly believe you should feel comfortable with who you have planning your event so we offer a free consultation where we will meet and you can get to know us before you make your decision.
Charges for our services will be discussed with you individually, based on what you need. There will be no hidden costs or extras involved in what we do and you will be made aware of all charges at our initial consultation.
Testimonials
Thank you for everything you did for our wedding you were amazing and organised everything beautifully which made our day so much easier and special for us
Sarah Pollitt
I just want to say a Massive Thank you for everything you did towards making my birthday truly amazing
Ruth Purusuram