Beyond Elegance ByLadiDye
Ilene Dye
event planner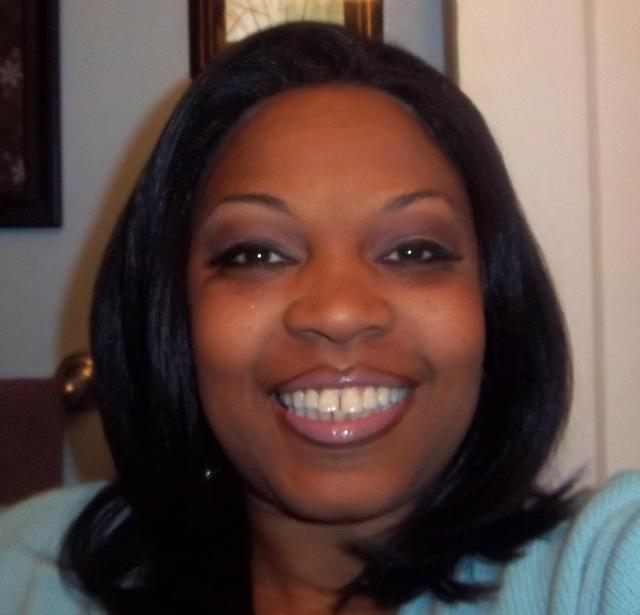 Greensboro, NC
336-926-2833
terbrittpychon@yahoo.com
Full service design and coordination company
Ilene Dye is the visionary and event coordinator of Beyond Elegance By Ladi Dye, located in Greensboro, North Carolina. She is originally a native of Bluefield, West Virginia before relocating to Greensboro, North Carolina.

She is a graduate from Bluefield State College with a Degree in Business Administration and from Colorado Technical University with a Degree in Business Administration/Human Resources Management. She is also a graduate of the QC School of Event Planning and has completed her Professional Certification and Designation as an "International Event & Wedding Professional" (IEWP).
 
Ilene has been in the hospitality industry for numerous years. She started catering as a hobby and incorporated the event planning concept within the business. Customer satisfactory and creating a beautiful and elegant events is most important to her business. "Our specialty is making the planning process for each event stress free and enjoyable for our clients, their families and friends."
 
Ilene has worked in Corporate America for more than 20 years where she enhanced her organization, planning, creativity, multi-tasking, detailed oriented, leadership and professionalism skills that has helped her in developing herself in the event planning industry.

Creativity is fun and exciting.. Beyond Elegance by Ladi Dye creates details whether simple or on a grand statue that makes their events classy and elegant.
 
Services
Family and Class Reunions
Weddings
Private Birthday Parties
Sweet 16 Celebrations
Dinner Parties
Holiday Parties
Small and Large Social Gatherings
Corporate meetings and conventions
Fundraising Events
Galas
Kids Birthday Parties
Private Spa Parties
Banquets
Launch Parties
Makeup by Mary Kay Cosmetics