Teresa E. Anderson
Teresa Anderson
makeup artist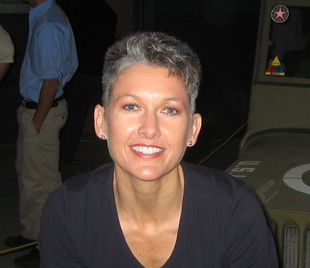 Las Vegas, NM
702-301-4576
t.e.anderson@me.com
Artistry meets beauty.
Artistry meets Beauty ~ I have worked in the beauty industry for more than 25 years. I love make-up and the fulfillment I receive when I am able to introduce someone to their true beauty potential through a simple make-up application. I have worked for an international cosmetic company for 30 years and learned the art of make-up application and the value of skin care. I see each client as a canvas and my tool is make-up, creating a beautiful piece of art with every make-up application.
Services
Airbrush make-up application, make-up lessons, skin care advise, personal shopping, photo shoots, special events and weddings.