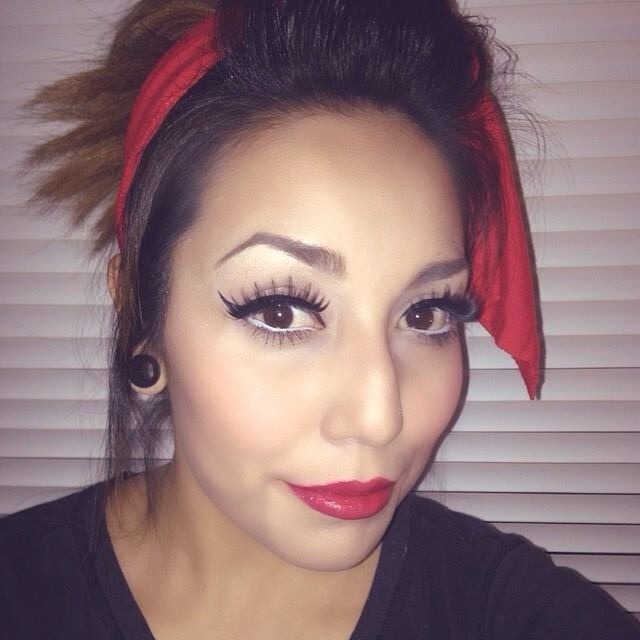 Eagar/Springerville, AZ
928)916-3646
Reyna_Kemp@yahoo.com
Beauty is how you feel inside, and it reflects in your eyes.
I love makeup and the things you can do with it. I love to make people happy with my work as a make-up artist. I love exploring with new techniques and colors. I hope to have my own business and make a lot of people happy with what i love to do.
My name is Reyna Kemp. Im a stay at home mother of four boys. And a wife to a courageous Police Officer. My dream has been to make people look beautiful like they feel on the inside.
Services
I do Bridal,Teens,Photography, or anything for a Night Out