Lace & Forever Ltd
Debbie Jones-Roberts
event planner, wedding planner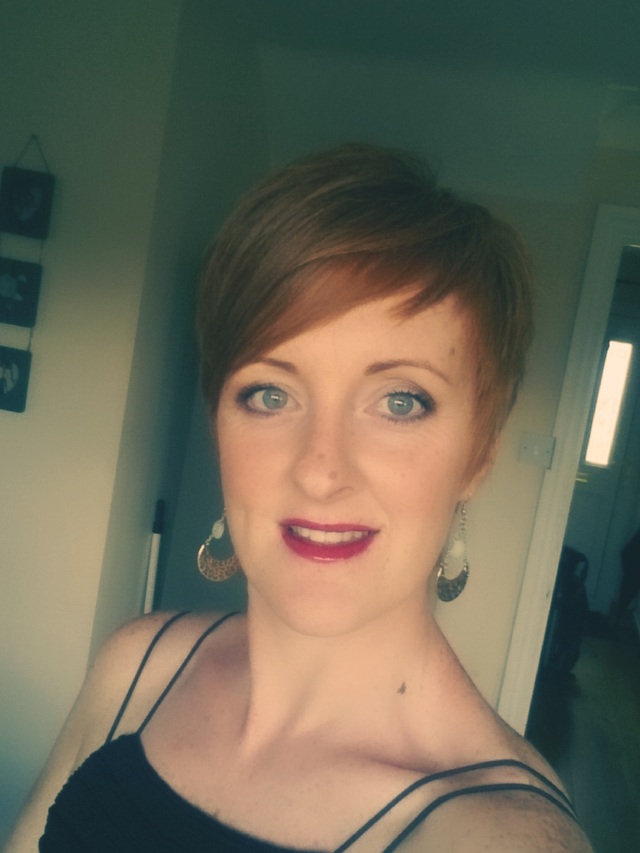 North Wales
07768206348
laceandforever@outlook.com
Creating Wedding and Events that are truly memorable
Lace & Forever is my dream and my passion. Planning weddings and events has been a lifelong ambition of mine.

In 2012 I had the pleasure of marrying the man of my dreams. Organising our wedding sealed the deal, my passion ignited and I knew then that this is what I wanted to do.

I have now qualified as an International Events and Wedding Planner. I have organised many events from Weddings, Baby showers, Hen Nights, Birthdays and more. I can organise as much or as little of your special event as you need. I will deliver exceptional events catered just for you, and I will make your day the most magical, memorable and stress free of your lives. Your fantasy will become a reality. I would love to be a part of your magical day, and I can guarantee that I will be as excited about it as you are.
​
I cover Weddings and Events all over North Wales. Including Gwynedd, Denbighshire, Flintshire and Cheshire. 
I went to a local High School in my village where I received 11 GCSE's Grade A-C. I then went on to get A level's in Design & Technology and Art & Design. Which lead me on to doing a Foundation Degree in Art and Design. Following that I started working in Optics, qualifying with a Diploma in Dispensing Optics. I have been working in Optics for 10 years now. But my passion is organizing events. I organised my own wedding in February 2012 which I absolutely loved. And have organised other events for family and friends for example Hen Nights, 30th Anniversary party, charity events and more.
Services
I am an Event and Wedding Planner. As part of my service I will organise as much or as little of your event or wedding as each client requires. From sorting out the guest list and invitations, meeting and sorting out suppliers, entertainment, lighting, decorations, flowers and much more. And I will be there on the big day to make sure any problems are sorted out and the day runs as perfectly as possible for you. The types of events I organise aren't limited. I will organise anything form a kids birthday party to a large corporate event. My rates are also very competitive and will discuss prices with each client individually.