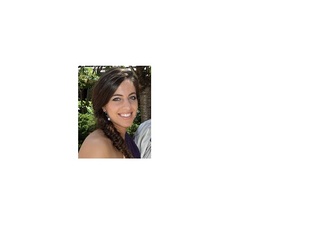 Aurora, ON
289-221-2401
kaysimon14@gmail.com
Hi there,

My name is Kayla (Events by Kayla) . I'm here to help you take time and stress off your back and let me do all the work for you!
I recently just graduated from QC Event Planning school. My knowledge and skills will bring creativity to any event.

I have at least one year experience in the field and happy to continue this journey!
Services
Services include:

Birthday parties (all ages)
Baby Showers
Corporate events
Religion
Anniversary
Trade Shows
Conferences
and more!