Beatrice Dase
event planner, wedding planner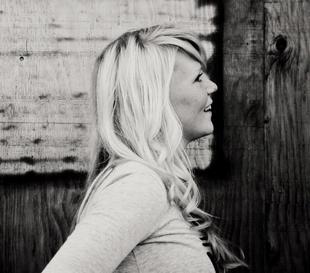 Bournemouth, Dorset
beatrice_dase@hotmail.com
Dynamic Innovative Inspired Events
Qualified Event and Wedding Planer looking to make every event into a jaw dropping affair. Creative designs, inspiring sets, dynamic memories that guests talk of for years. Is your vision of suspended acrobats, a twinkling dance floor, caged lions, fire breathing? With Dynamic events there is no limit to one's imagination.
Qualified International Event and Wedding Planner with QC Event School
Professional background in: leadership, management, organization, design, public speaking, travel, social & business etiquette.
CV and Character Reference Upon Request
Services
At Dynamic Events we are willing to provide any service you requite. Tell us your wish, we are your customer. What would you like us to plan? We work with clients to produce anything from every aspect of your special event – to only supplying decorations. It is completely up to you!
Dynamic Events will plan exactly what you want us to from every aspect of any an unforgettable one thousand guest festival to a one time party consultation simply to provide information and useful contacts for you to plan the event yourself. Your Wish is our command.
Dynamic events is pleased to offer its services in the through ought the English speaking world. Hosting events worldwide is our passion.
Testimonials
Dynamic Events thank-you, thank-you, thank-you. You made it effortless for me to host the party of the year.
Janet Vause