Mark Pacardo
event planner, wedding planner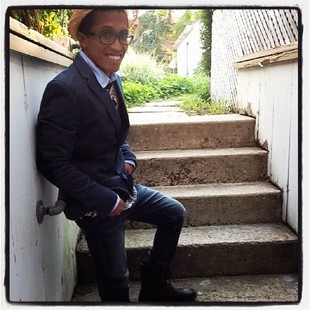 Huntsville, ON
705-783-1178
markpacardo@gmail.com
Making your dreams into reality.
Northern Lights Events brings you the latest and trendiest wedding and events and making your dreams into a reality. With affordable rates, you can have that private event that is tailored just for you without you breaking a sweat. From weddings, corporate parties and getaways, religious events, to milestone events such as an 80th birthday or even kids' birthdays, I have it covered.
Working for over 5 years in the hospitality field. I have a wide range of experience and knowledge about the world of event and wedding planning. I have seen and worked plenty of weddings, corporate meetings and conferences. With these experiences, I stepped on forward from the back line to the front line of event and wedding planning.
Services
Wedding Planner
Events Planner:Meetings and Conferences
Milestones: 80th birthday party, sweet 16, wedding anniversary
Religious Event: Bat and Bar Mitzvah