Melissa Strongin
event planner, wedding planner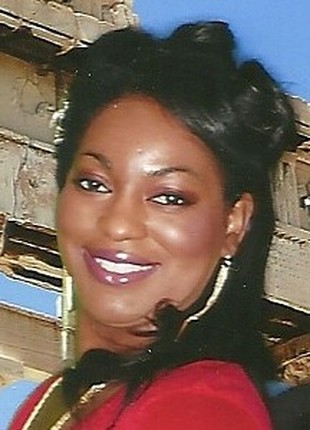 North Hollywood, CA
818-392-9045
melymel@gamail.com
Famous for more than just weddings
Now there's an exciting new company in Southern California that can plan and execute any event you have in mind! Let us make you the star of your corporate event, party, Birthday, Special Anniversary, Bar Mizvah, and everything in between...including weddings, of course.
Melissa Strongin has the experience and right attitude, knowledge, and personality to pull together any event on just about any budget. With strong creative skills and vendor contacts, you can sit back and let her do all the work.

Melissa has a wide body of experience in many different industries. She has incredible people skills and can juggle multiple tasks at the same time. You will love working with someone as warm and caring as Melissa.
Services
Site selection
Catering
Trade Show production
Consumer Shows
Seminar planning
Weddings
Parties
Birthdays
Baby Showers
Graduations
Retirement Parties
Holiday Events
Bridal Showers
Funerals
Retreats
Floral
Decor
Dinner parties
Bar Mitzvahs