Danielle Moore
event planner, wedding planner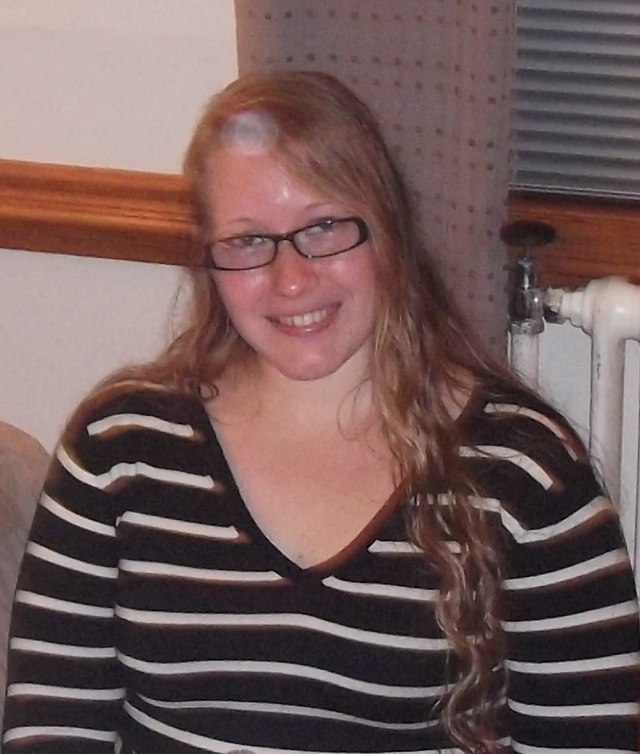 Larne
07596314880
likeadream_events@hotmail.com
An Event Planning Service that makes your special occasion, a dream come true.
Have you an event needing planned? Do you need help making it extra special?

Like A Dream is here to provide you with an Event and Wedding Planning Service that will make your event memorable to your guests and yourself.
We offer our helping hand for any type of event, whether it is a wedding or a family dinner, a birthday party or an anniversary celebration.
Each occasion is important to us and our goal is to strive to make your special event something you have always dreamed about.
I have always had avid interest in organising and planning special occasions. I always was the one who organised the birthday celebrations or the anniversary dinners.

For my education I was more suited to the academic subjects and when I went to university I studied English and received my BA Honours in that subject.

I went on to find QC Career School which offered me a chance to study what I loved, Events and Wedding Planning.
Since beginning this course I had the opportunity to organise my first large event, my own wedding. This allowed me to use the skills that I had been developing through my studying.
On the day of my wedding, I do believe that there is nothing that could have been improved. It was perfect.

I have now been given the opportunity to help plan my sister's wedding and alongside that I am organising a 25th Wedding Anniversary celebration, a 50th birthday party. All of these occasions are important to me, and I am enjoying researching ideas and possibilities to make each event different but special to those participating.

I have interests to organise fundraisers, this is something I hope to be involved in in the foreseeable future.
Services
Like A Dream offers full or partial services in organising any kind of event.
We can take control of the whole event and plan every aspect necessary to make this occasion 'a dream come true' or we can plan a specific section of the event to co-ordinate with what you want.

We offer a free of charge client consultation where we will sit down and discuss what you are looking for, discuss the various packages we offer and what you would like us to do for you.

Once you have decided that we are the Event Planning Service for you, we will draw up a contract which you are happy with before proceeding.

Like A Dream also offer on-location services, we are willing to travel to a venue or to your home when it is required during the planning stage.
We are also happy to be present during your event to provide you with peace of mind, if it is required.

We will speak on your behalf to suppliers and vendors.

Like a Dream is here when you need us, we are available to you as and when required.
Testimonials
Their wedding was the best I have ever been to. Never seen a wedding organised and executed so well.
Margaret Wilson