Carole Gagnon
event planner, wedding planner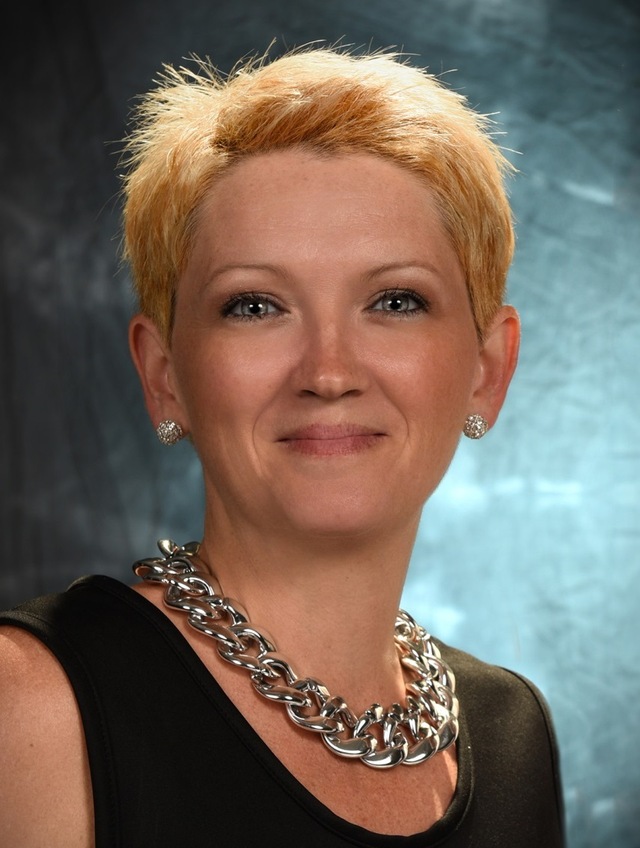 Temiscaming, QC
819-627-1016
cazaviri@hotmail.com
Inspired by you
I'm professional with 2 beautiful daughters and a wonderful husband who enjoys a fulfilling career as a training coordinator. As a mother and professional my life is mostly about planning. I enjoy the outdoors and get together with family and friends. I love to cook and discover new flavors. I excel in planning and organisation; I was blessed with this natural gift.
I have worked for Tembec Industries for over 15 years. I have always been involved in event planning. I truly enjoy it and I have developed many skills. I have education in Organizational communications and intervention with groups. I have been the lead project coordinator on various projects and event planning task. In my daily jobs, I plan, organize and deliver training sessions to various employees including our corporate office. I am proficient with Microsoft Suite and can create and deliver advertising designs.
As a professional event planner you can count on me to be organized, to have high quality interpersonal skills, to be detail-oriented, to have leadership, flexibility , creativity
and to be gracious under pressure. I'm also great at problem solving and mediating.
Services
To make your event a truly engaging and inspiring experience, I will developed a specialized theme designed especially for you, taking into the account the special needs you may have. I will be there for you every step of the way – from event planning through day-of event management -creating a fluid and seamless experience. Each event I plan is individualized with your input for a truly unique experience.
My services include:
- Social events
- Weddings
- Corporate events
- Baby Showers
- Birthday party's