Brenda J Barksdale, CMP
event planner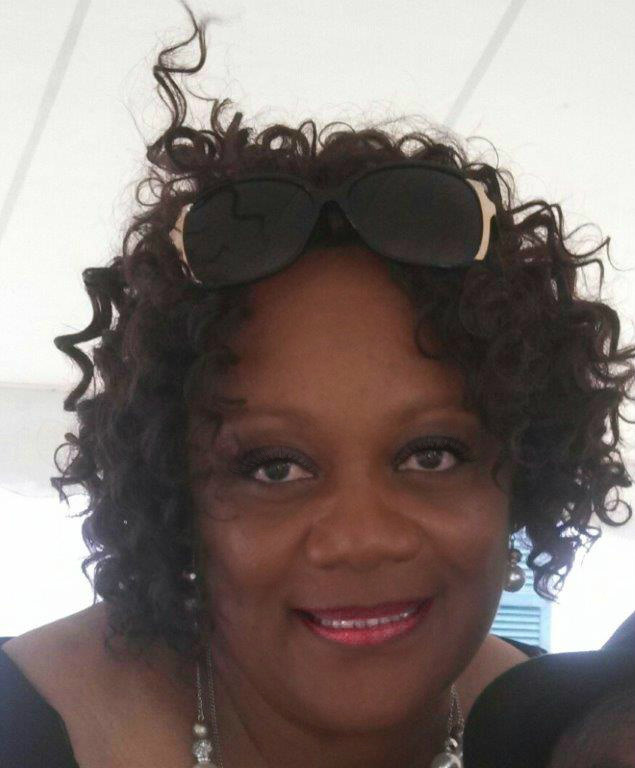 Gadsden/Leon County areas, FL
850-591-2391
brendabren52@live.com
F.A.C.E.S.....Faith and Courage Extends Success.....for anyone!
I have a personal approach in my work and its called, "hands on!" I'm a visual person. My creative process starts to develop when I am either at the event site or when talking with a client about the event. I would like to make sure that the level of customer service my client(s) receives is nothing less than exceptional. I'm detailed oriented, and it's a must that my events reflect the thought and attention my clients have hired me to create. I always follow through and communicate with my client(s) to make sure they're satisfied through the process of their event.
I've had over 25 years of experience working with State Government and Not-for-profit agencies in the State of New York and Florida. While working with these agencies, I've discovered a new passion that I really enjoy and it allows me to travel, meet new people and learn new things from all walks of life, Meeting and Event planning. I'm presently a member of the Tallahassee Society of Association Executives -TSAE which gives me the opportunity to meet and network with other planners and learn more about planning on a larger scale as the corporate world changes all the time. I completed my certification as an International Event Planning Professional (IEPP) through QC Event School, which has been enjoyable, very informative, in depth and has prepared me for the event planning industry, along with being a Florida Notary.
Services
My services range from organizing trainings, workshops, seminars and conferences to consulting. I have had the pleasure of pursuing this arena by assisting others, and now planning on my own both small and large events. Planning an event should not become a headache, it should be exciting!

Feel free to check out my Event Repertoire!

I look forward to planning your next Event!

Thanks, BB
Testimonials
"Brenda Barksdale is a dedicated and experienced meeting planner in the industry and loyal to good service. She consistently is professional, enthusiastic, and always has a can do attitude! Brenda is also down to earth, and always upbeat! We look forward to working with her."
Mitch Richey, Senior Account Executive, Marriott Florida Sales
Brenda is excellent to work with! Her expertise in meeting planning is impeccable and her professionalism is a delight.
Carol Hill, Account Executive, Marriott Florida Sales
"I have worked with Brenda at the Florida Network for 3 years. She plans all of my training events, including the ones I need at the last minute. Brenda is ready and willing to use her contacts and expertise with the hotel industry to assist us in making sure our meetings and events turn out great. Brenda is dependable, great with hotel negotiations, takes good care of our guests, and gets the event done on schedule and in budget."
John Robertson, Program Services Director, Florida Network of Youth & Family SRVS