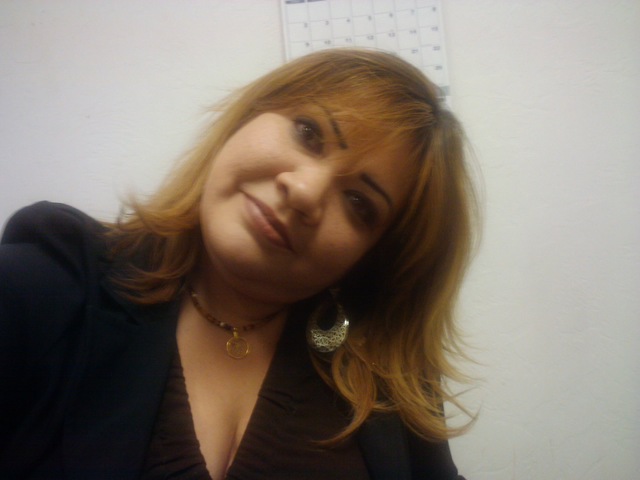 Tucson, AZ
520-270-4538
calidonia1971@yahoo.com
Your dream event!!
Your dream event is a full service wedding and event planning business serving Tucson, Arizona and surrounding areas. Whether you're looking for consultations on where and how to started, or maybe you already have done some or all the planning and need for us to handle some or all the final details of your wedding or any event. I'm also available to assist you with any other events important for you, family or friends that might be looking for assistance with birthday parties, baptisms, anniversaries, quinceaneras, company social events just to mention few. Let us help you turn these events into an event to remember for years to come.
My name is Julieta Alvarez original from the Big Apple, New York City. I currently reside in Tucson, Arizona. I'm currently working for a Native American Casino here in Tucson as a Casino Host and have had many opportunities to host and plan VIP private events. I love weddings and have a great passion for planning events by helping people bring their final project and vision of their dream event from the beginning through the end. You will be able to just relax and enjoy the moment with family and friends without having to worry about the details. With my creativity and ability to handle situations, not to mention a great skill with attention to detail and organizational skills, I will take the stress away and help you with this important process so you can enjoy your celebration. I have a wedding and event planning certification and have attended many seminars and conferences. I'm also attending floral and catering classes at this moment.
Services
Consultation: This is the moment when you and I will meet for the very first time so I can assess your dream or vision. I will guide you with the time frame, budget and we will go over vendors and I will answer every question you might have.

Day of the event: This is when you will enjoy the moment, your dream event, and I will be choreographing all of the final details the day of the big day.

Meet me half way: This for those who have done all the planning and have a specific budget, but need my help to put your event together and even to coordinate the final day.

Full service: This is for those that need my services to help with all the details from planning, budget, making phone calls, invitations, venues, catering, design, rehearsal, ceremony and reception.

Few suggestions: Bridal showers, Bachelor nor Bachelorette party, Rehearsal dinner, Day after wedding brunch, Hotel accommodations and Spa day.

I will help you to customize a special package to meet your needs and budget.. I'm here to help you!!