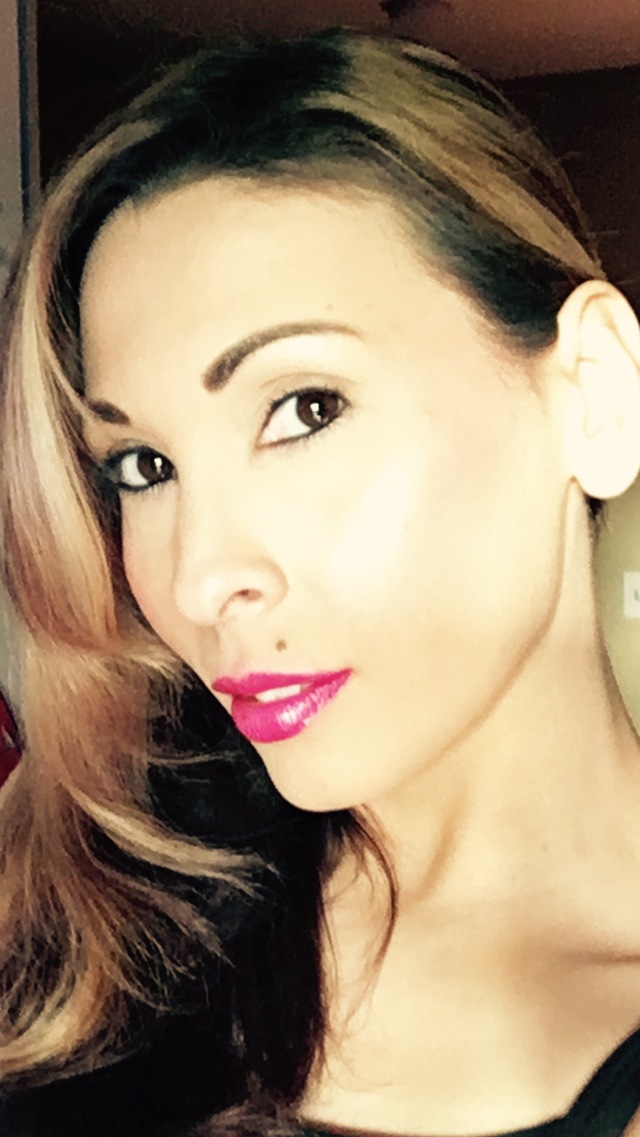 Modesto, CA
209-988-9950
mysticangel1181@gmail.com
Come with me and you will be In a world of Pure Imagination...
Truthfully, this section should be called "All About You". Because at the end of the day your wedding is, and should be, All About YOU!
Professional Makeup Artist changing gears to become a Professional and Successful Wedding Planner. A Fashionista that is always keeping up with the latest style trends while staying true and inspired by the elegance of traditional and romantic wedding ceremonies. Love to work with Brides of all wonderful types on planning a unique wedding that is just as unique as their love and special celebration of uniting as ONE with their Soul-Mate.
Services
Wedding Consultant, Wedding Coordinator, Wedding Planner, Professional Makeup Artist, Certified Reiki Practitioner.