Deborah Choi
event planner, wedding planner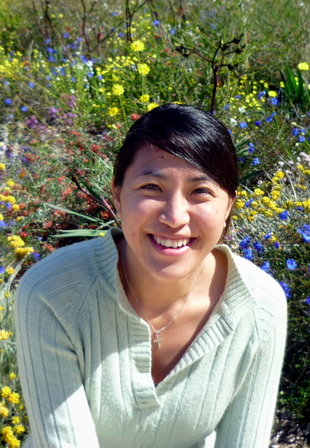 Leneva, VIC
+61 (02) 6056 4778
doulos.girl@gmail.com
Freeing you to celebrate what's most important.
It is always exciting to see people celebrating something that is special to them. I have always enjoyed being a witness of those special moments in people's lives. I therefore aim to give a personal touch to each event and to enable my clients to celebrate that which is closest to their hearts rather than worrying about the less important details.
Originally from Singapore, I actually grew up travelling the world with my parents who worked for a charity organisation. I eventually graduated from King's College London in England with a Mathematics degree and continued there with a Postgraduate in Secondary Education. After teaching for a year, I moved to Australia to take up a position as the public relations administrator with the same charity organisation that my parents had worked with. In this position, I had a range of responsibilities including marketing, event planning and communications. I found myself thoroughly enjoying the thrill of seeing events coming together and decided to take it a step further, pursuing event planning full time. After planning my own wedding which took place back in Singapore in 2012, I am even more eager and prepared to handle the "stresses" of event and wedding planning for anyone who would give me the opportunity!
Services
Every event is unique as much as every person is unique and as a professional, I aim to cater for this whether a small birthday party at home or a large scale wedding. I offer a variety of event planning services that can be altered to suit your particular preferences and budgeting needs. These include flat-rates for specific services or full packages as well as hourly rates which start from AU$50 per hour depending on the type of event. For events budgeted above AU$30 000, however, I charge a percentage fee of 10%. Please contact me for more information or to book a free initial consultation.