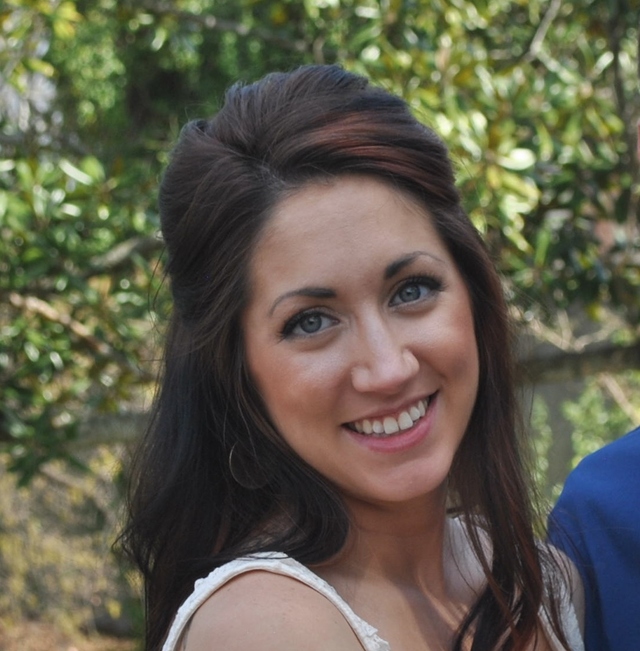 Fayetteville, NC
910-391-8524
stearns.brandie@gmail.com
Confidence is the ultimate makeup, let me enhance yours with an awesome makeup application and experience for any occasion!
Hello friends! My name is Brandie Stearns and makeup is my passion! From a young age I have been playing with makeup and doing "makeovers" on friends and family, thus began my journey to becoming a professional makeup artist! I currently work from home doing small makeup jobs for events such as military balls, proms, date nights and girls night out for friends! Also I am currently practicing my special effects makeup as well to broaden my clientele. My personal touch is using a classic approach to any application, however I do enjoy bold, fun makeup as well! I am confident that I can help you achieve any look you are wanting whatever the occasion may be!
I am currently attending the QC Makeup Academy where upon completion I will be a Master International Makeup Professional. I intend on taking more courses over time to stay current for all of my clients! I am planning on being a traveling artist and go anywhere I am needed!
Services
-Bridal Makeup *extra fees apply for bridal party
-Special Occasions/Events *group rates available
-Makeup Instruction and Guidance *group rates available

Please contact for pricing information!