Caitlin Marie Alden
event planner, wedding planner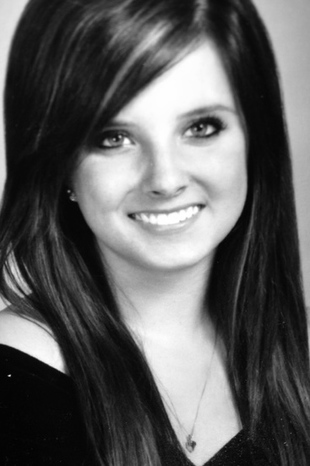 Iowa City, IA
847-373-0756
caitlin-alden@uiowa.edu
~Love starts with a smile, grows with a kiss, and blossoms with a vow~
Colors, photographs, and long nights of celebration may never change, but each event deserves its time to shine with unique character. That is exactly what I am capable of doing. Don't add anymore stress to your busy lifestyle. Let me help with the inspiration for your next event.

My name is Caitlin Marie Alden and I was born and raised in the suburbs of Chicago. I was highly involved all throughout my childhood with sports, dance, and writing my own stories when I had the spare time. In high school I was VIP of my tennis team and loved being a leader to all the younger girls.
I found myself falling for the state of Iowa after spending my college years at the University of Iowa. I was highly involved in my sorority's events and activities, involved myself in writing clubs, spent free time video editing, and spent three years learning American Sign Language. Aiding in galas for my sorority and the University's Homecoming events, I was constantly on the go and realized that I needed to involve myself in a profession that could give me just that. I worked at the Sheraton Hotel and Hotel Vetro of Iowa City for two years, involving myself in many parts of the hotel business: banquets, restaurant, and sales. As the Wedding and Sales Intern at both hotels, I spent 7 months learning the ins and outs of what it takes to be an event coordinator. This is where I truly found my passion for weddings.
For as long as I can remember I have had an upmost passion for coordinating events, but it was not until college where I realized I could make a career of it. Big or small, I am always certain I will find a way to make it an absolutely memorable occasion. Corresponding Events Secretary for my sorority, Social Events Committee for the University of Iowa, and the Sales and Wedding Intern at two major hotels, I have had much experience in all that it takes to create the perfect occasion to celebrate.
Services
*Wedding Event Coordinator
*Event Coordinator- birthdays, anniversaries, reunions, holidays,baby showers etc.