Anissa Domingue
makeup artist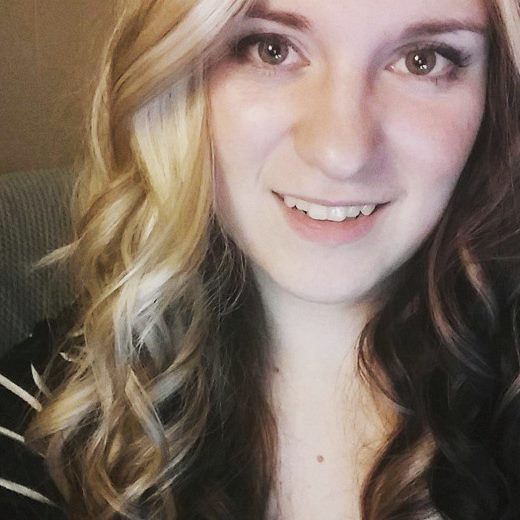 North Bay, ON
705-477-6267
makeupbyanissa@ymail.com
Showing off your beauty, without the mask
Hi! I'm Anissa, and I've set out to make you feel beautiful with a unique, young, and fresh makeup style but still having that elegant, classy look, while letting your natural beauty shine through.
My name is Anissa, I've been doing makeup since I was about 13. I started doing makeup on friends as something to do and was told I did a really good job. After that I started thinking about "how can I incorporate it in to a career?" Following research I found many schools I would have liked to attend. Once growing up and realizing the expense of everything, moving away was not an option for me at this point. I was on YouTube and saw an advertisement on how to become a makeup artist from home, and of course curiosity took over. QC Makeup Academy was the school for me. It was perfect! I started my course August 2012 and I love every minute of it.
Services
Day makeup
~Simple, fresh, neutral eye makeup

Evening makeup
~Bold eye look

Day to Evening makeup
~I do your Day makeup and transform it into a fun Evening makeup that's ready to party! Perfect for wedding guests.

Bridal makeup (trial)
~Come in the week before the wedding to try out makeup looks for your big day. Tell me what you like and don't like and we'll get it right the first time the day of.

Bridal makeup
~Your preferred makeup look that you want on your big day

Bridesmaid and Mother of the bride/groom
~Makeup for your Bridesmaids, and/or Mother of the bride/groom

Photoshoot/Glamour makeup
~ Having a photo shoot for a modeling portfolio? Or just looking to look amazing for any photo shoot? I can make you look your best and flawless!

~Wanting one of those crazy photo shoots with makeup you don't or wouldn't wear on a daily basis? I can accommodate you with a flick of the wrist!

One-on-One Makeup Teaching
~ Not sure how you should be doing your makeup? Need questions answered? I'll help you by teaching you, one-on-one, the best way to achieve your makeup are home on your own.

Straight makeup for film and television

**Packages are available, e-mail to request prices**
Testimonials
Did beautiful work and had fun doing it!
Sarah Scarfone