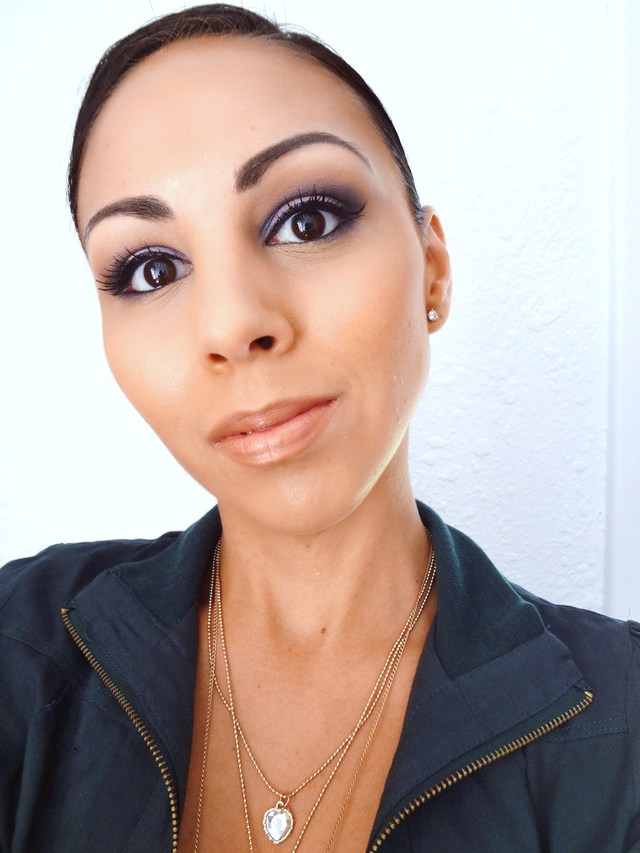 Austin, MN
507-319-7048
gabriela1@makeupbygabsta.com
My name is Gabriela Rodriguez. I am a licensed cosmetologist with a passion for makeup. I feel it's a form of expression that is limitless. With makeup we can transform into anything and in a matter of minutes transform right back. I enjoy the process of the transformation and the challenges that some may bring. Doing makeup is my passion and it's also a part of who I am. Let me share that with you and lets enhance your beauty with some brushstrokes of color and palettes of endless possibilities!!
Services
I offer Airbrush Makeup and Traditional makeup as needed:
-Proms
-Quincenieras
-Weddings
-Ladies Night
-Special Occasion

Hair styling Services may be provided upon request.