Cheavon Jones
event planner, wedding planner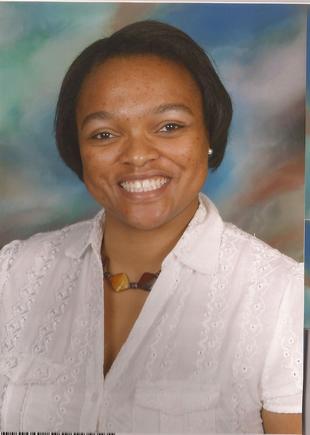 North York, ON
416-985-4057
cheavonjones@hotmail.com
Your Wish is My Desire!
Hi! My name is Cheavon Jones I am an International Wedding and Event planning Professional. I believe that one must always do the best they can in all areas of life. So, I intend to meet all your needs and surpass some of them when it comes to planning your special day or event. Also, I have been trained in the Art of Cake decoration and so, I look forward to providing sweet treats as favours and gifts to your friends and family. At Je t'aime Squared you know it will be done right because Your Wish is My Desire!
Services
I am an International wedding and event planning proffessional and a home baker. I have Launched Je t'aime Squared to minimize the stress of those special occasions and magnify the Love. I Provide consultations, coordination and, preparation of sweet treats.