Melissa Thompson
event planner, wedding planner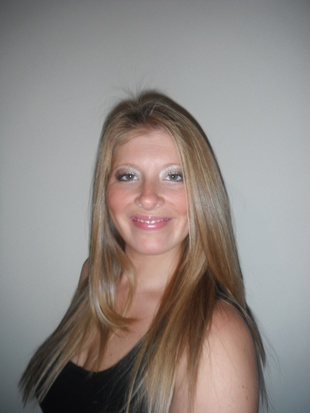 Gloucester, VA
757-358-3616
LastingImpressions2c@yahoo.com
We are dedicated to making your event a day of your dreams and promise that your event will leave a Lasting Impression.
Lasting Impressions does everything from planning your event of your dreams to the small details. The services that we include are doing bouquets, flower girl baskets, event cakes, and specialty items for decorations.
I am currently enrolled with QC Career Institute School for Wedding and Event Planning. I have been planning events for special occasions for over 10 years. I have planned more then one event at a time while being a General Manager of a restaurant. I am Serve Safe Certified for food and Tips certified for the serving of alcohol. I am very devoted to making your event a dream come true and leave a Lasting Impression to everyone that attends.
Services
Depending on what you want for your event, I can do everything from planning your whole event to actually making the momentum's for the event. The services offered are flower balls, flower baskets and bouquets, ribbons, arches, cakes and other decorations that you may need to make your event a successful one. Prices varies on the items listed above.
Testimonials
I couldn't ask for a better planner. As a bride I didn't have to worry about anything because everything was taking care of. It exceeded my expectations and that is why I am looking forward to Lasting Impressions to plan my 50th Birthday Party this year.
Cheryl Ingram
Thank you guys for all your help on our special day. The cake turned out beautiful.
Jennifer & Kevin Thompson