Rebecca Nicholson
event planner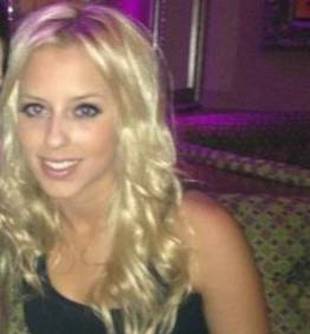 Bury St Edmunds
07825238522
beccy_nicholson@live.co.uk
I am an energetic, organised individual who is passionate in everything I do and I absolute love to plan a party for any occasion.

I love to stay busy and always have some kind of project on the go. My ultimate passion is planning weddings however I also provide services for corporate functions and family gatherings.
I have a BA Hons in Event Management with Tourism Management which I completed over three years at University and graduated last year. I decided to widen my skills and knowledge even more within this area by completing the QC Career School's Wedding and Event Planning Course.
Services
The services I include are:

- Baby showers

- Anniversary parties

- Weddings

- Birthday parties

- Corporate functions

- Family fun days

I am always willing to develop my skills in different areas, therefore if your specific event isn't listed please feel free to contact me about this.